Contact Us to Learn More and Begin the Merger and Acquisition Process.
Please submit your information below to schedule a call so that we can help you navigate the M&A process as either a buyer or seller​.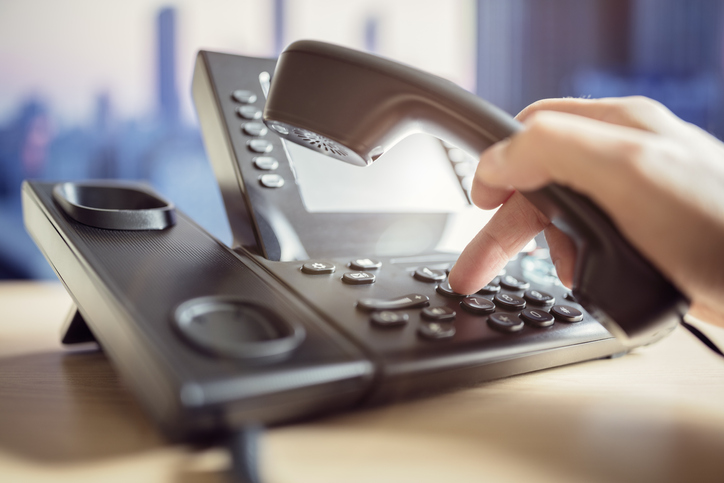 Fill out the form and we will reach out to schedule a call with you to answer any questions you may have.
Learn more about M&A in the transportation industry
Discover if you are ready to buy or sell
Understand our services and how we can best support you